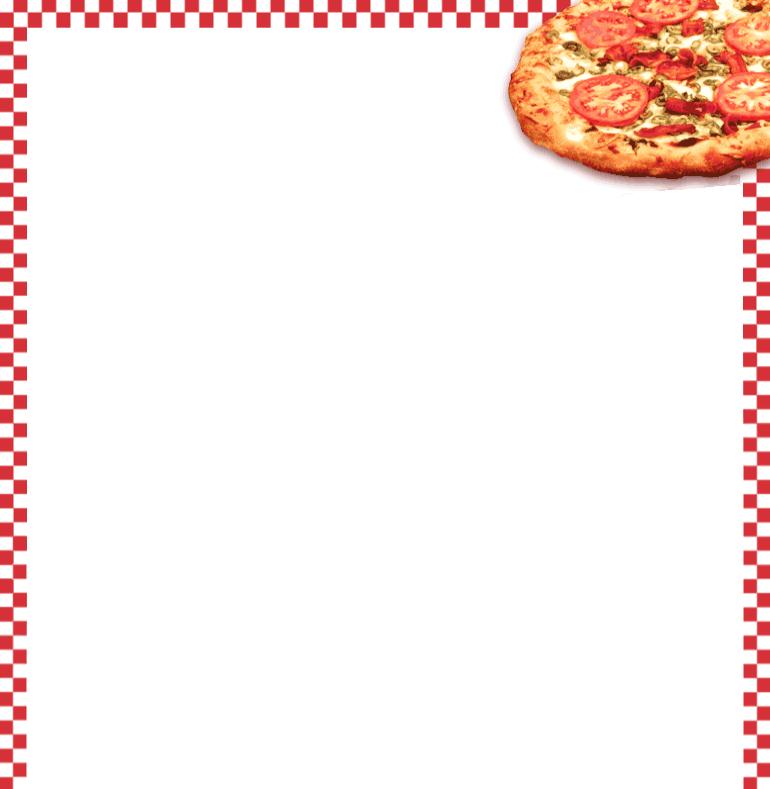 Nob Hill Pizza started in 1969.

Owner Harry Herpe is an avid fan of fun food. He wanted to start his own business to share this enjoyment. Being his own boss appealed to him because he could set the highest quality of standards and customer service. Creating his own hours was also a bonus so he could spend time with his wife and two daughters.  Nob Hill Pizza is truly a family run business. As his girls got older they also started working side by side with their dad and mom. He even has his grandchildren starting to help as well!

For over the last 4 decades  Nob Hill Pizza has been a staple in the fun food catering business. Delighting kids young and old with its guilty pleasure foods.