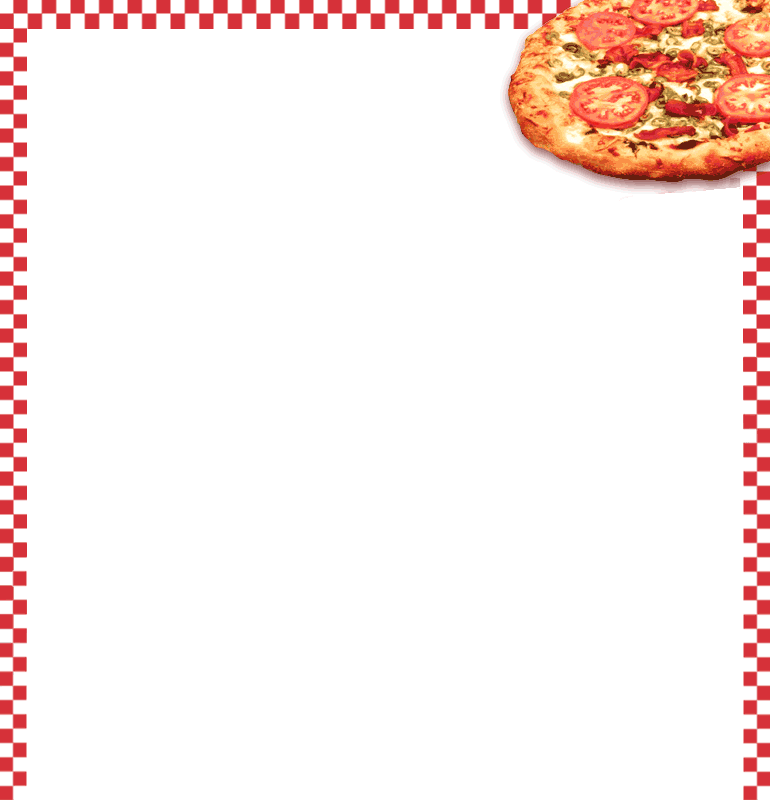 Events we are proud to have catered:

Google, Yahoo, Apple, Lucas Arts, Blue Angels, 49ers, N.Y. Jets, United and Southwest Airlines, Ronnie Lott's All Star Picnic, S.F. Film Fest, Black and White Ball, Friends of the Academy and a host of celebrities.

We also do birthday parties, on-site campus and awesome tailgating plus much more.

We have excellent staffing professionals ready to make an event to remember.

Nob Hill Pizza is honored to have our business built on the recommendations of our satisfied cliental.